Eps 0. Townhall Muda and the Idea of "Collaborative Hub"
Rethinking Governance amid a Global Future Crisis
Global catastrophe such as the COVID-19 pandemic, geo-economic tensions, and extreme heatwaves are recent reminders that our world is not in a state of business-as-usual. We must not be complacent in the face face of existential threats to our people and planet.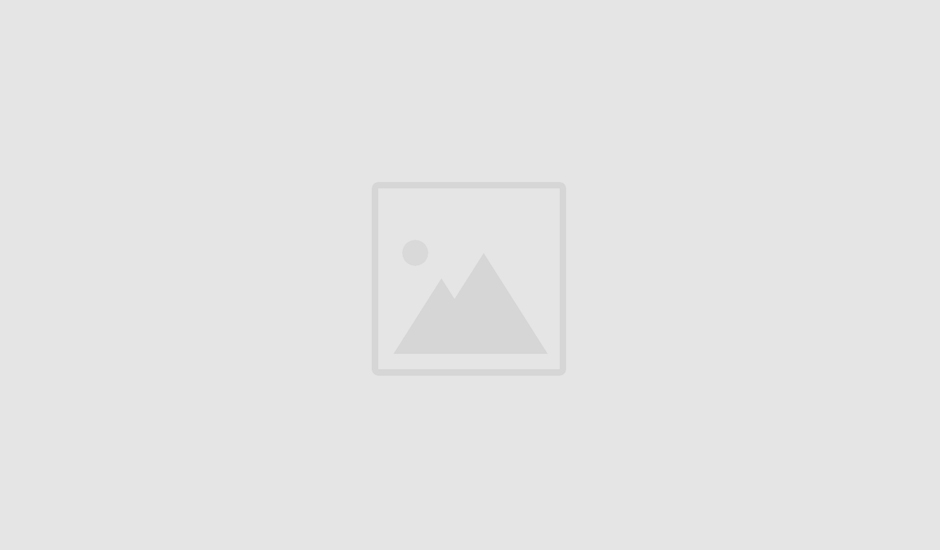 On the climate crisis, the Intergovernmental Panel on Climate Change (IPCC) warned the world in 2021 that humanity is entering a '
Code Red
' situation if we can not decelerate the warming earth before 2030.
"a code red for humanity. The alarm bells are deafening, and the evidence is irrefutable" - UN Secretary-General António Guterres.
If we continue the business-as-usual route, crisis over crisis will continue to challenge our future and put humanity on the verge of existential crisis. How we choose to govern our future planet and future talent becomes critical.
X
Today's governance is often disjointed and marked with silos. Public, private, and community sectors rarely work together meaningfully to realize a shared vision. Ideas are difficult to translate into actions; resources are plenty but scattered.
The shift from business-as-usual governance into "Collaborative Governance" should become our shared priority. As shown during the COVID-19 pandemic, our world can not operate without meaningful collaborations. A Collaborative, action-oriented, and inclusive mindset should be our way forward.
Townhall Muda and the Idea of Collaboration Forum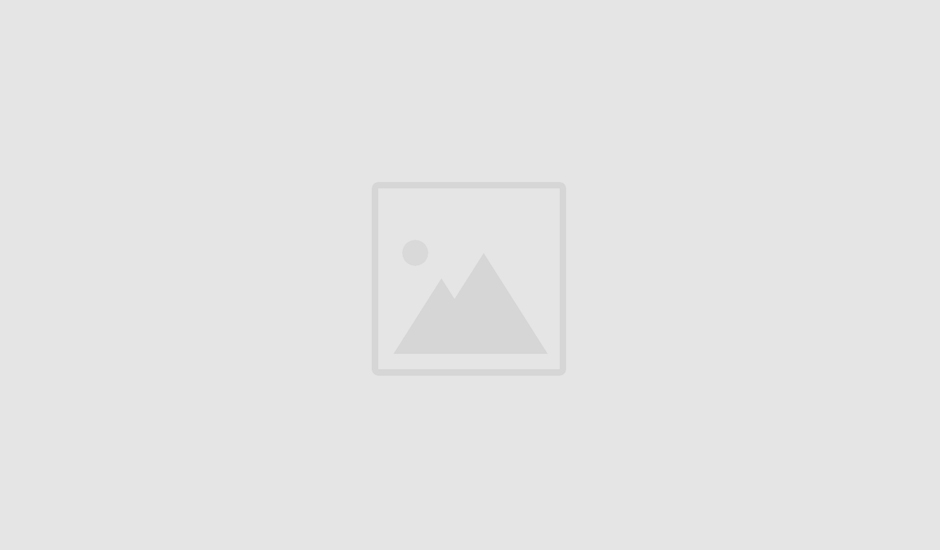 Photo 2. Discussion between stakeholders in Townhall Muda
Townhall Muda is an initiative from Pijar Foundation, working with the national agency and the grassroots community to provide a collaborative forum. The forum acts as an enabling ecosystem to stimulate active stakeholder participation in exchanging experiences and ideas and cultivating action collaboration.
For public institutions, Townhall Muda provides an opportunity to engage and bring closer policy-making processes to other stakeholders. Gathering alternative points of view to enrich the quality of policy output. It is common for many people to stigmatize policymaking as a rigid, bureaucratic, and top-down process.
At the same time, amplify private and community best practices to inspire the creation of alternative and cohesive solutions. The amplification of private and community experiences will build awareness among stakeholders. Private and community work is conducted in small-scale projects or limited areas. As a result, their actions are often unnoticed by public institutions during policy-making and implementation.
Townhall Muda aims to reframe and reshape the governance in policy-making. The idea of collaborative hubs is to shift from deliberation participation to the collaborative involvement of different elements in the governance process. From formulation to implementation, governing policy-making should be an inclusive process in practice.
Townhall Muda design with three essential features: Share, Discuss, and Act.
Share: Stimulate critical discussion through experience and ideas sharing. Townhall Muda is inviting cross-sectoral players in the fields as panellists.
Discuss: All participants are encouraged to take part in the discussion as active contributors and collaborators. Participants from different backgrounds can engage in meaningful interactions with each other and identify areas of collaboration to solve future challenges.
Act: Townhall Muda becomes the foundational platform for ideas to action. Actors can identify practical actions that will be conducted beyond the Townhall Muda. It constitutes the sync process of project and program across stakeholders, which can lead to more efficient and effective collaboration.
We are bridging the gap between stakeholders' ideas and actions to overcome complex challenges. Townhall Muda uses this formula to incite bottom-up and top-down amalgam. The synthesis produces a new model of governance: Collaborative Governance.
The Way Forward
The inauguration of
Townhall Muda as a collaborative forum
was held on December 7th, 2022, in Jakarta. Teaming up with the National Administration Agency (LAN RI) and the local community, Townhall Muda plans to simultaneously roll out in 24 cities/regents around Indonesia in 2023.
Townhall Muda will revolve around two main concentrations: Future Planet (Energy Transition and Food Security) and Future Talent (Education and Health), scrutinising issues localization in each edition. The first edition was held in Banyumas to undertake Food Security in the region.