Townhall Muda #1: Foodverse in Banyumas
Inter-generational Collaborations for Our Food Security
As climate change continues to wreak havoc on the environment and population growth continues to rise, people are increasingly concerned about the future of our food security. The overall score for
Indonesia's food security has been below the world averages
according to the Global Food Security Index (GFSI), where Indonesia's score in 2022 was 60.2 compared to the world average of 62.2 and Asia-Pacific's of 63.4. Deep dive into the GFSI report, Indonesia's weakest pillars were in food availability and sustainability areas despite being one of the highest ranks in the affordability category.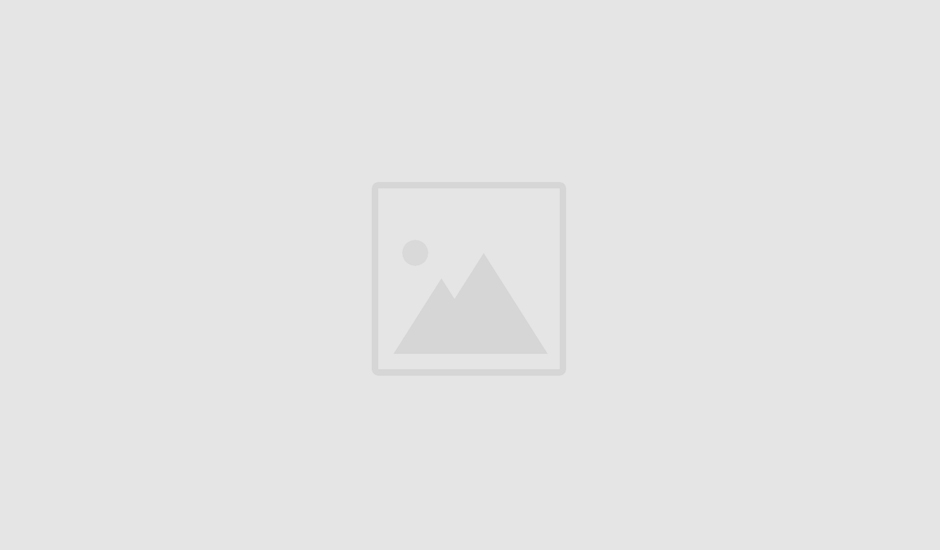 This concern is quite acute in Banyumas – Central Java, a region in Indonesia with a population of over 1,5 million and famous for its agriculture sectors.
Banyumas rice production was in surplus last year
. However, with
limited human resources
and a growing population, it is essential that steps are taken to ensure that the people of Banyumas have sufficient access to food in the future. This means looking at innovative alternative ways to increase agricultural production, accelerate talent regeneration, and improve access to nutritious foods for all.
Resolving the food security complexity urgently requires an intergenerational, youthful approach laden with innovation. This is among the key takeaways from Townhall Muda Banyumas held on 22 February 2023, a collaboration between youth communities Creafo, Forum OSIS Banyumas, Pijar Foundation, and the National Administration Agency (LAN RI). This is the second installment of the Townhall Muda movement, which aims to obliterate silos between strategic stakeholders in exchanging ideas and collaborating to #SolveTheFutureNow.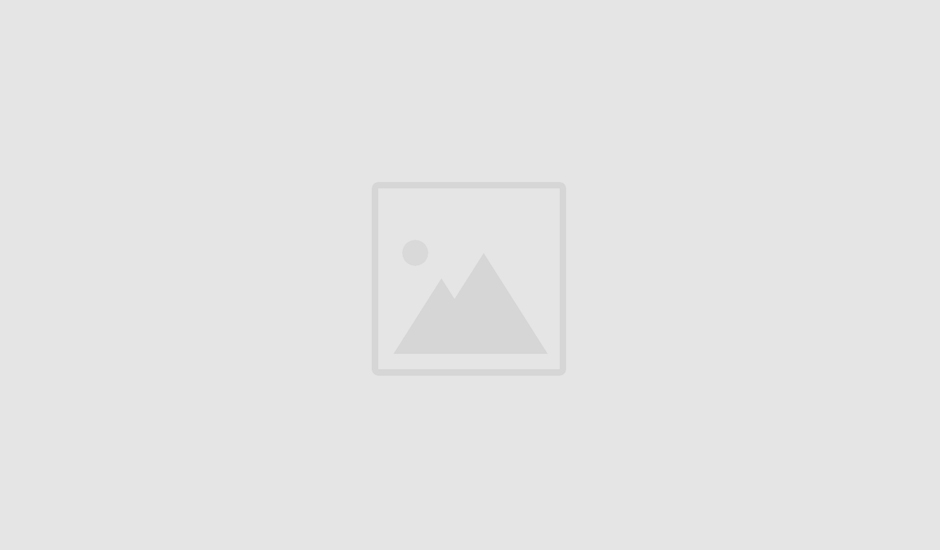 Photo 2. Collaborative talk between public, private, and community
Townhall Muda Banyumas, in February 2023, took on the title "Banyumas Foodverse". Food security is like a universe, a set of interconnected issues that requires a comprehensive understanding from stakeholders - agricultural production, supply chain management, farmers' welfare, and health & nutrition.
Speakers in the event alluded to two main issues in Banyumas' food/agriculture sector.
First, how the Banyumas youth has lost interest in the food/agriculture sector, especially when it comes to working as farmers. This is predominantly affected by economic and social factors.
"The unfavorable stigma is that farmers are dirty, old, and poor." - Ir. Jaka Budi Santosa (Head of Agriculture and Food Security of Banyumas Regency).
Second, enhancing SMEs' strategies to increase their product value can accelerate food sector sustainability and attractiveness. SMEs have become the backbone of Banyumas economy grow. However, SMEs struggle to improve their product value and attract a broader market. For example, the Founder of Praketa Coffee, Indra Purnomo, asserts that SMEs should think out-of-box of doing business in selling farming products. By adopting a storytelling strategy, Indra Purnomo has successfully educated people about local coffee bean varieties.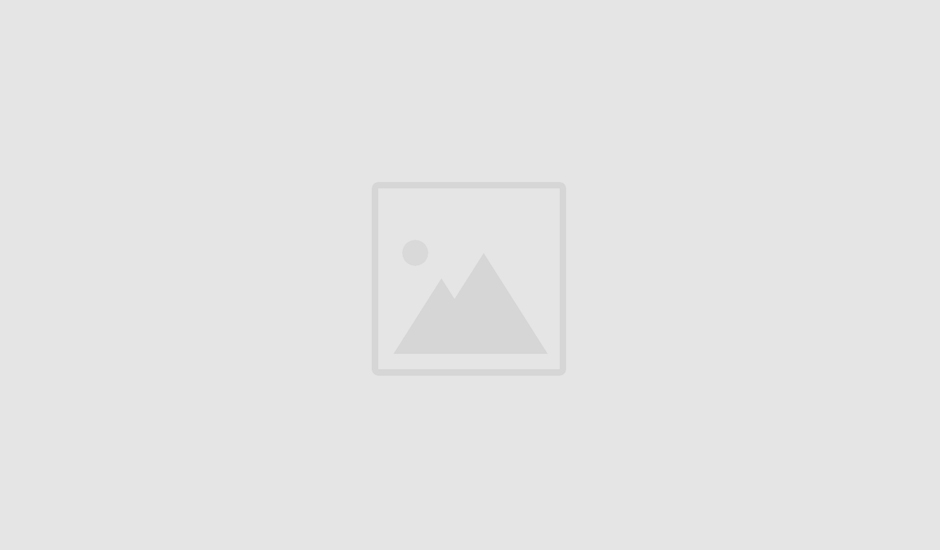 Photo 3. Indra Purnama Aji from Praketa Coffee and Creative Hub
All the speakers agree that collaboration may be vital in accelerating the food security movement. Either public, private or community plays an essential role in upholding food security initiatives. Collaboration is urgently needed to alter the negative stigma of this sector and uplift young generations' involvement in the food sector. In addition, reinventing SMEs model for farming products can be a silver bullet for this cause.
Collaboration discussion is another unique feature of Townhall Muda, where participants engage in small groups to explore collaboration opportunities and projects. The aftermath results in two main follow-up projects: (1) commencing a series of collaborative discussions at Praketa Creative Hub in promoting food security and (2) the integration of communities in designing Peken Banyumasan 2023. Indeed, cooperation between parties will persist beyond the Townhall Muda.
Townhall Muda will also take place in 23 different cities and regents all over Indonesia. Townhall Muda Banyumas commences the beginning of collaborative governance in governing Our Future.
We like to thank Forum OSIS Banyumas, Hetero Space, and Creafo for collaborating with Pijar Foundation to kick-start the Townhall Muda movement in Banyumas.
(AM)